Private tuition industry has always been the giant elephant in the education living room. Despite the pitfalls and obvious concerns, this has been a thriving business throughout Asia. In view of the (potential trendsetting) move by the Chinese government to clamp down on this, Nick Alchin reflects on what this could mean to other neighboring societies. Nick's uncanny ability to unravel subtle nuances helps one to see the elephant holistically (unlike what the five blind men saw).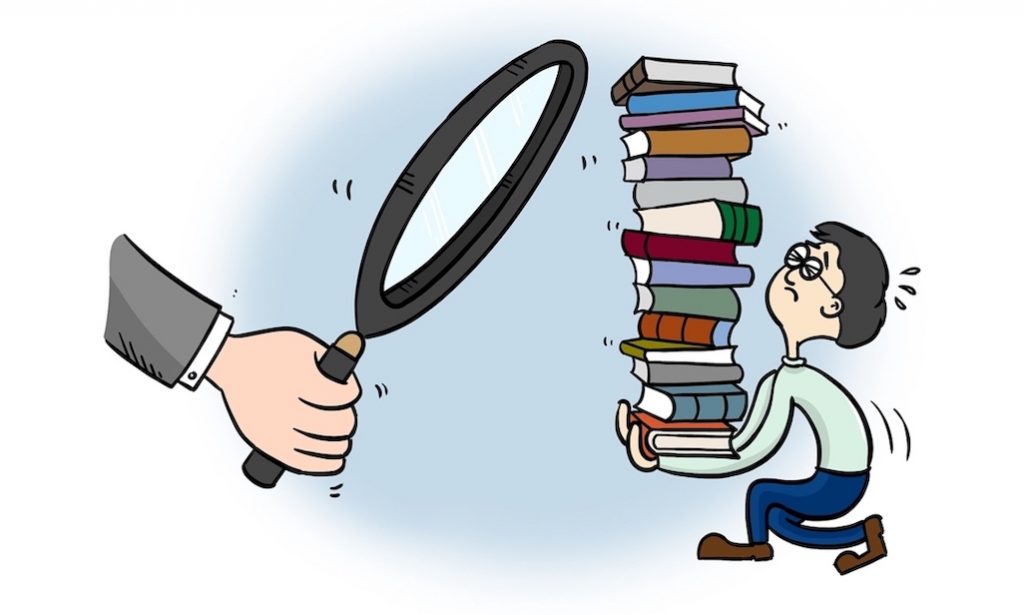 In recent months, Chinese President Xi Jinping has called the Chinese tutoring industry "a stubborn malady" and taken the rather astonishing (to me) step of banning for-profit after-school tutoring in core school subjects, and all tuition on weekends, public holidays and school vacations. Nor is this simply a corporate matter – to prevent enterprising individual teachers filling the gap, President Xi has also decreed that teachers found engaging in private tutoring will be fired and have their licences revoked.
These decisions have made headlines for economic reasons – China's tuition industry was worth US$120 billion, has (until now) attracted huge interest and inward investment from private equity firms, and has now seen major losses following the announcement. But for me the real interest is in reflecting how education is seen, and valued, and what it tells us about the educational aspect of the social contract. This is at heart an ideological matter, not a financial one – that reflects a vision of society and how it should be set up.
There seem to be three fundamental drivers behind the Chinese decision; and various Singaporean journalists have commented on each of them:
Wellbeing: "China's annual legislative and political meetings known as the "Two Sessions" earlier this month… raised concerns that seven-days-a-week extracurricular classes hurt children's physical and mental health"
Competition: "Chinese parents feel intense pressure to provide the best resources to their children, who in turn must work extra hard to keep up in an educational rat race….The term often used to describe this situation in China's education is "neijuan" 内卷 or involution, which means "inside rolling", a process of incessant competition from which no one benefits."
Equity: Because the wealthy can afford more, "The tuition industry is part of a system that undermines commitment to a meritocratic society, which assumes a level educational playing field where all students are given an equal chance to succeed"
While concerns about wellbeing, competition and equity are by no means unique to China, in countries with a different balance of power between state and individual, President Xi's announcement might seem extreme. In most places, we might not be prepared to say that only the state should be responsible for the education of the nation's children, and that there can be no room for private enterprise. Parents believe that in many cases tuition benefits their child – and they may often be right – so from an individual family perspective tuition is a reasonable choice. However, when everybody does it, the cumulative effect on society and culture may undermine the very benefits they sought (one version of the classic tragedy of the commons). But for tuition it's even worse than that; because if we see the point of tuition as to get advantage relative to others (as many do – that is, it is a positional, not an absolute good), then if everyone does it, even at great expense, then there is absolutely no good to any of the families who do it – but the logic is that they have to keep going (this is why the educational arms race is such a powerful metaphor).
Singaporean authors Ng Shi Wen and Gerard Sasges call for us not to follow the Chinese state-directed way, but to open a broader conversation about what we want for our children; to find a way to increase the overall good without recourse to the blunt instruments of regulation: The time is right to reflect on the role of the tuition industry and its role in creating Singaporeans and a Singapore able to face an uncertain future with confidence. Real change is possible. China can do it. And we can, too.
As part of this, as we start the academic year, if we're considering tuition, let's consider three categories in addition to the obvious one of can I help my child academically?
Wellbeing: What's the overall effect of tuition? Does it squeeze our space for sports, or socialising? Might it lead to burnout?
Competition: Is the motivation more about competing with others than about deepening understanding? What might this to our children's sense of self, sense of perfectionism and ability to be kind to themselves?
Equity: If we are lucky enough to be able to readily afford tuition, are there ways to assist others so that we can share our the fruits of our good fortune and hard work?
Note: This article was originally published in August 2021 in Nick's personal blog 'Education, Schools and Culture'. Please visit his blog for more such profound thoughts and deep insights into many things related to Education.
References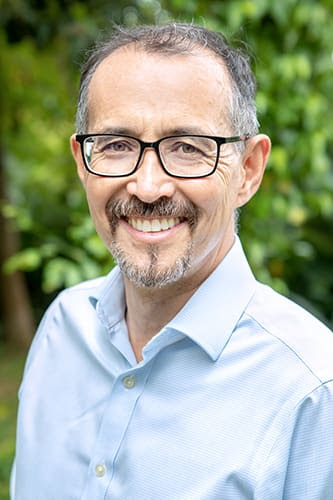 Nick has taught in holistic, values-driven schools schools since 1995, first teaching Theory of Knowledge and Mathematics at UWCSEA Dover and subsequently at the International School of Geneva in Switzerland. After working as Director of IB at Sevenoaks School, UK, and as Dean of Studies at the Aga Khan Academy in Mombasa, Kenya, Nick returned to Singapore to lead a team establishing the UWCSEA East High School in 2012 as the High School Principal. He was appointed Deputy Head of East Campus in 2016 and took up the position of Head of East Campus in January 2021.
IB Chief Assessor for Theory of Knowledge from 2005 to 2010 and Vice Chair of the IB Examining Board from 2007 to 2013, he is a textbook author, IB examiner, workshop leader and consultant who writes and speaks widely on various educational matters.
Nick has a bachelor's degree in Natural Sciences from Fitzwilliam College, Cambridge, postgraduate certificates in Engineering and Education from Wolfson College, Cambridge and Manchester College, Oxford and a Master's in Educational Leadership from the Open University.
An avid reader, Nick also enjoys running in the heat, evening walks in the cool and baking bread each weekend. His three children enjoy activities from volleyball to podcasting to drumming, and Ellie, his wife, is Director of Teaching and Learning on Dover Campus. As a family they enjoy travelling across the region (when they can!), sampling new food, and enjoying the great outdoors.