In this increasingly trans-disciplinary world, the traditional ways of working within watertight compartments can be a serious problem. Ajit Kalle brilliantly illustrates the perils of this excessive compartmentalization in a first-person account.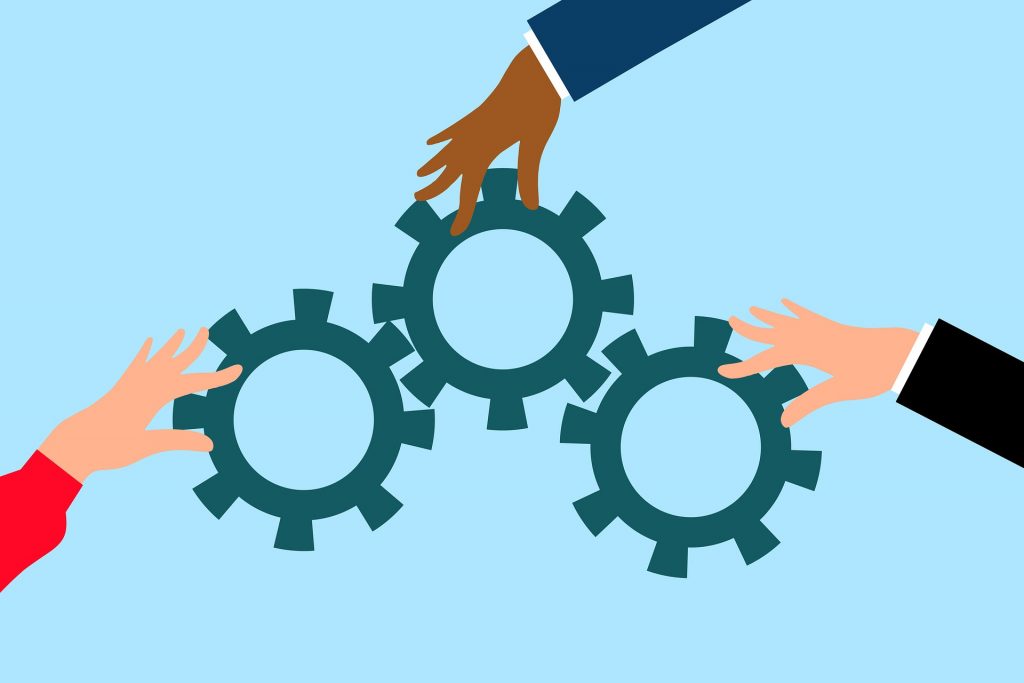 In the last few years, I got interested in Internet Of Things (IoT), starting with creating, developing and delivering IoT workshops and final semester project guidance targeted towards engineering students. Later this initiative morphed into consulting for product architecture and development.
As part of the training initiatives, I used to do a two hour presentation, including a live demo of how IoT works. This was partly marketing of our services, partly evangelization and partly explaining the basics of IoT.
Now, IoT broadly needs knowledge of three areas – Instrumentation, Communication, and Computer Science / Information Technology (at multiple levels). This is where things get interesting. The way engineering education works in India is as a set of 'branches'. We have Bachelor of Engineering (BE) degrees in Computer Science, BE in Electronics and Communications, BE in Electrical Engineering, BE in Instrumentation and so on. Invariably, the first year is generic and becomes more focused towards the branch further on.
You see the problem with IoT when the education is compartmentalized. Everyone knew one part of the elephant and were blind to rest. Ask a student of ECE, he will say 'I did some programming in first year. I don't know much'. The Comp Science student was similarly ignorant of Instrumentation. And so on. This meant their final semester projects were almost always related to their branch.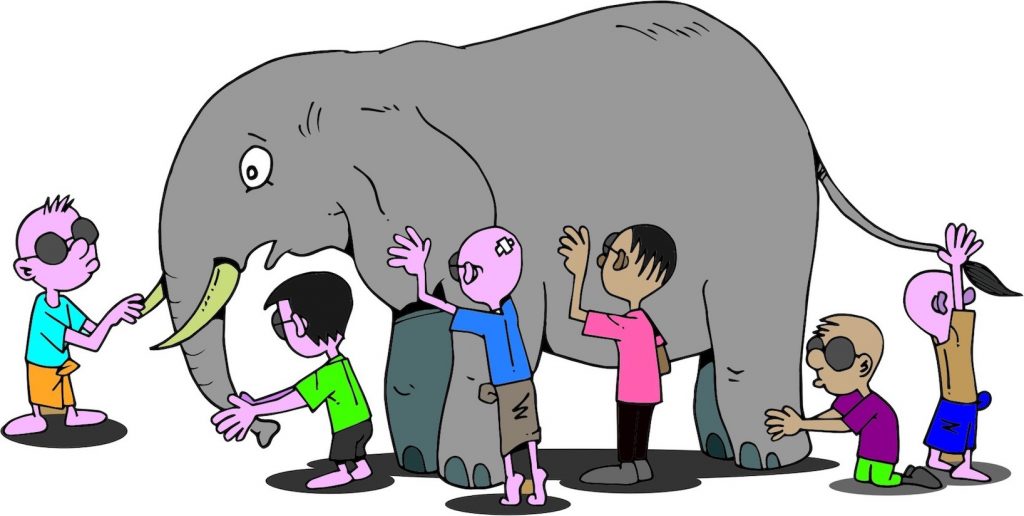 As we further conversed on this issue, I said, 'Fair enough. Specialisation will be required in the industry. But this is preventing you from exploring so many possibilities related to your field that require additional knowledge. And most of the industry works, creates products and services integrating various bits from different disciplines. That is where the money is. So, why don't you team up with students from different branches and identify and work on projects that require different things. IoT has so much potential'.
Now we came up with the next barrier. Apparently the final semester projects belong to a 'branch' and thus students from that branch!! So, students from Electronics, Computer Science, Instrumentation etc. cannot come together to do the project!
Nowadays, some universities are offering IoT as a branch. But that is not the point. Industry (or Science or anything) keeps evolving and new ideas and opportunities require collaboration across disciplines. Our education methods need to think what the industry needs and evolve in step.
Specialisation and Collaboration go hand in hand.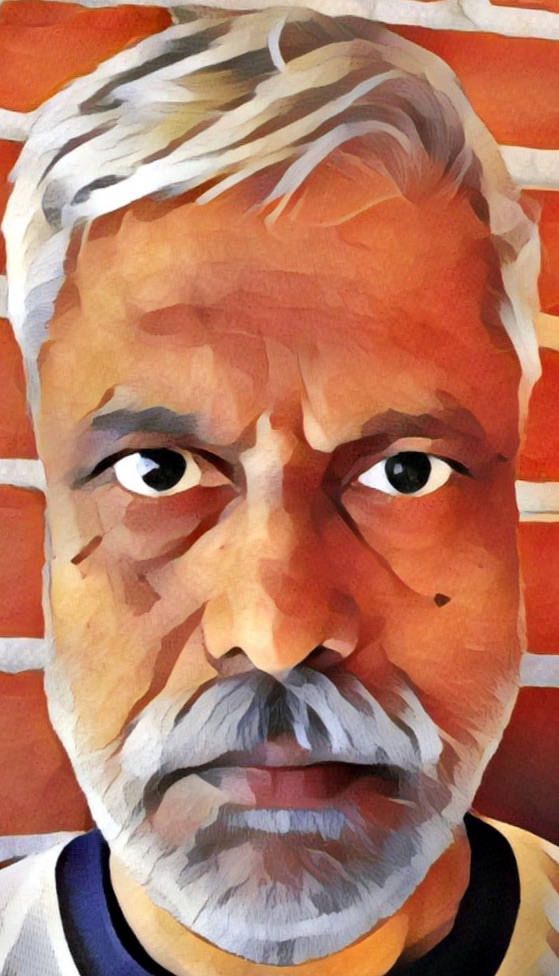 Ajit is a farmer and also a consultant for IoT (Internet of Things) technology. Earlier, he spent time in the IT industry for a long time. Later, along with a couple of his friends, worked on talent transformation – role transformation and student-to-professional transformation.