No educational system can stand without its teachers — be it the group that goes door to door teaching children caught in lockdowns, or the lone woman who sings poems online for her very young students.
New ways of teaching, engaging with students and communicating with parents, despite the pressures of being at home with families and the threat of losing jobs…the virus has brought out the best in many.
We managed to talk to Ms Archana Vangol, a kindergarten teacher from Pune, about the dramatic changes that the pandemic brought into her life.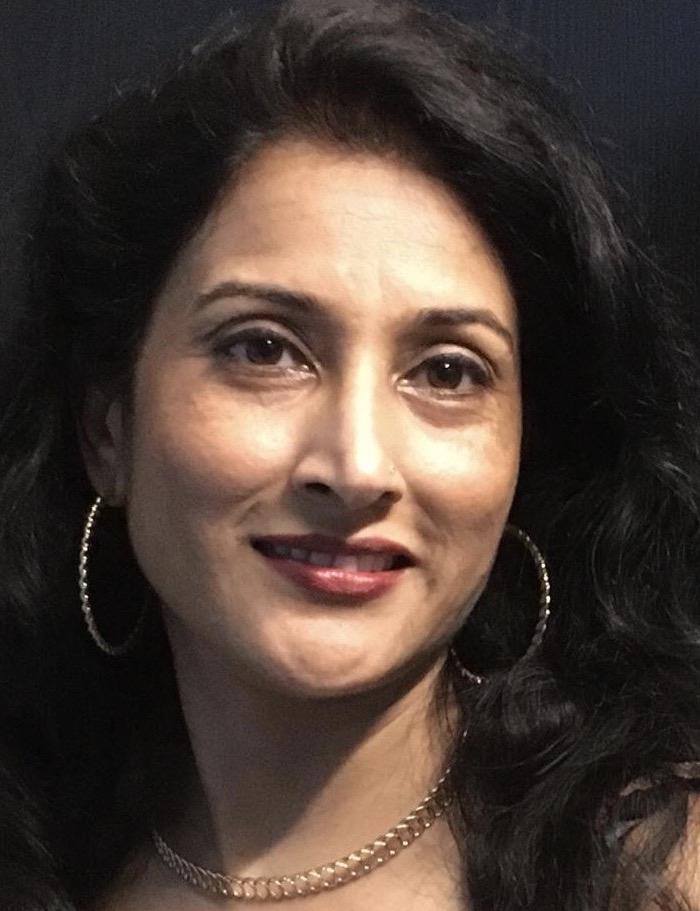 How long have you been teaching?
I have been teaching preschoolers for close to a decade now.
Tell us how you teach.
I am like a child myself, I think. I use humor to connect with little kids and can be with them on their level.
Besides, I let them run around in class and yet keep them bound to certain rules. I have leaned on my love for dancing to make simple little stories and songs so my children learn both language and dance.
I know there's a lot wrong with the current system and syllabus, but in my eyes, a child is a child…my faith in my work — in how I help the little ones learn, fearlessly and without bias — has reflected well on my students.
How did the pandemic affect you and how did you deal with the challenges that came with it?
I was shocked when I got laid off in June this year. I was very disheartened because the thought that I wouldn't be able to teach my toddlers again kept pulling me down.
The teacher in me bounced back when my helper got her son home one day. I started teaching the little boy and realized that this was a new direction in my life. And I followed it.
I started teaching five-year-olds online. Many parents later came to me urging me to teach phonics to their children.
I knew nothing about phonics. It was a big challenge for me. I started looking at the Internet to find ways to teach phonics, and it just began like that. It's been three months now and am well-versed with many things, and my students are able to read sentences well.
Where did you gather support from?
From my little students, and their parents. The Internet was a big help too.
Was there any help from the school or the Education Ministry, either in upskilling or helping you find another job?
No.
Where do you see yourself a couple of years down the line?
Until someone comes up with an effective vaccine, parents are not going to send their children to school. So it's going to be online teaching now, perhaps for some time.
I see myself starting my own school later. I have always looked at life with a great deal of positivity. Whatever happens, happens for the best.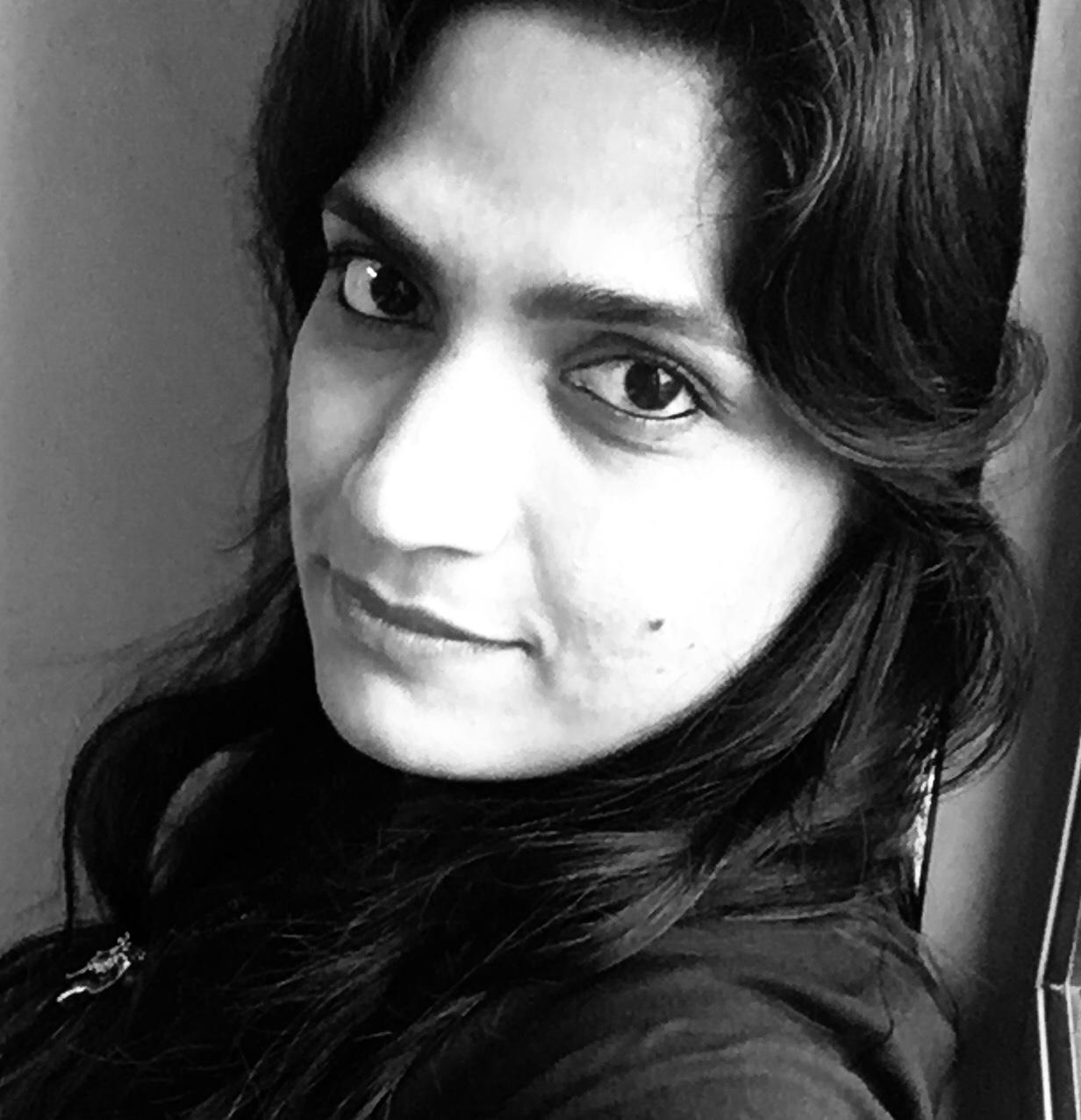 Susheela lives and works in Singapore. She has taught Creative Writing to primary school children for several years, and attempted online teaching amidst Covid chaos.